After Emérique founded Emérique & Partners, she hired her first recruitment consultant in April 2018 – Justine Carlotti!
At that time, both Emérique and Justiine were working in the insurance and banking markets (actuarial and quantitative finance). However, as time went on, Justine showed expertise and excelled within the banking industry. Since then she has only gone from strength to strength, earning her recent promotion to Head of Banking – France and Luxembourg.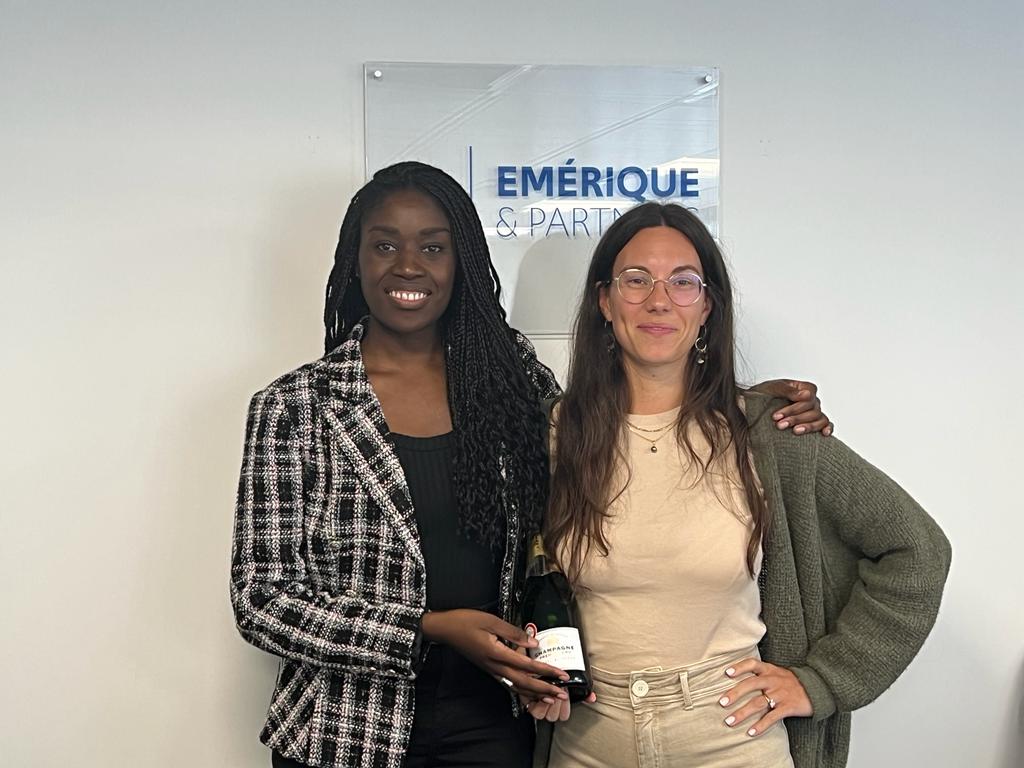 It's safe to say this is a well-deserved step up earned through Justine's consistency in her hard work, work ethic, determination, and resilience. However, no success story is ever perfectly linear, and during her time at Emérique & Partners Justine did face lows, as well as highs. 
From hiring freezes to dropouts, Justine remained resilient and humble throughout each curveball that came her way – proving that tough times don't last, tough people do!
We truly believe that challenges are what you grow from, and are key to becoming an accomplished recruitment consultant – which Justine certainly is!
Some of her incredible achievements have included opening multiple high-profile client accounts, attending 15 lunch clubs, hitting and exceeding targets plus setting an example and leading the way for the rest of the team  – all while opening a new division, too!
Justine's strengths lie in her knowledge of the market, top-tier organisational skills, self-motivation and determination to succeed, and of course, the trait every recruiter needs: resilience.
We are delighted to have had Justine as part of the team for the last five years and to celebrate this milestone along with her official promotion to Head of Banking – France and Luxembourg!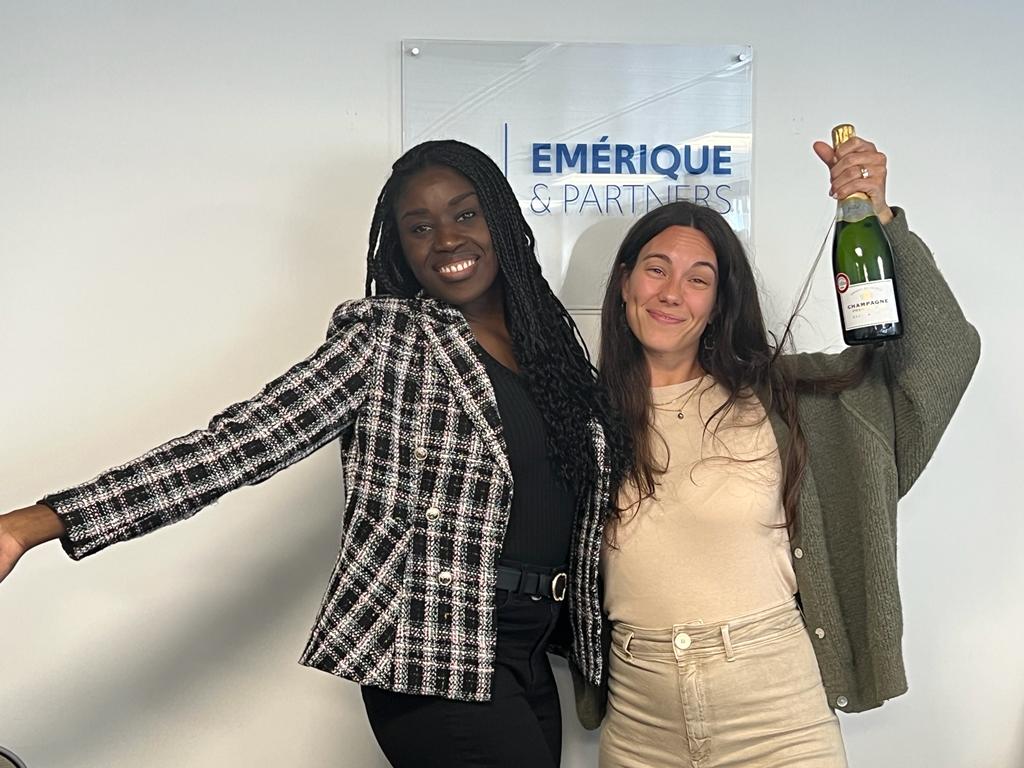 We can't wait to see what the next five years brings…
We're currently hiring –
⭐️ INTERNAL Recruiter / Talent Acquisition – 1 consultant
⭐️ FRENCH desk: 2 bilingual consultants – (French + English) 
⭐️ DACH desk (Germany and Switzerland): 2 bilingual consultants (English + German)
Discover more and apply via our Work For Us Page.